A progressive, digital-first organization looking out for everyday Floridians. Our mission: serve truth, hold our leaders accountable and empower voters for change.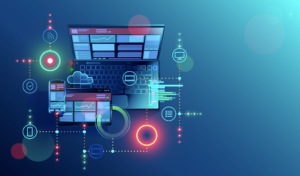 Digital Director Reports to the Executive Director of Florida Watch. The Digital Director leads the Content team and sets the broader strategy to disseminate tested
Read More
his week, Florida broke a record for the amount of Floridians hospitalized due to coronavirus, parents across the state nervously sent their children back to schools where mask mandates had been banned, and red tide continued to cause fish kills along the west coast.
Read More