A progressive, digital-first organization looking out for everyday Floridians. Our mission: serve truth, hold our leaders accountable and empower voters for change.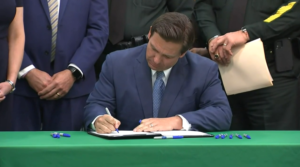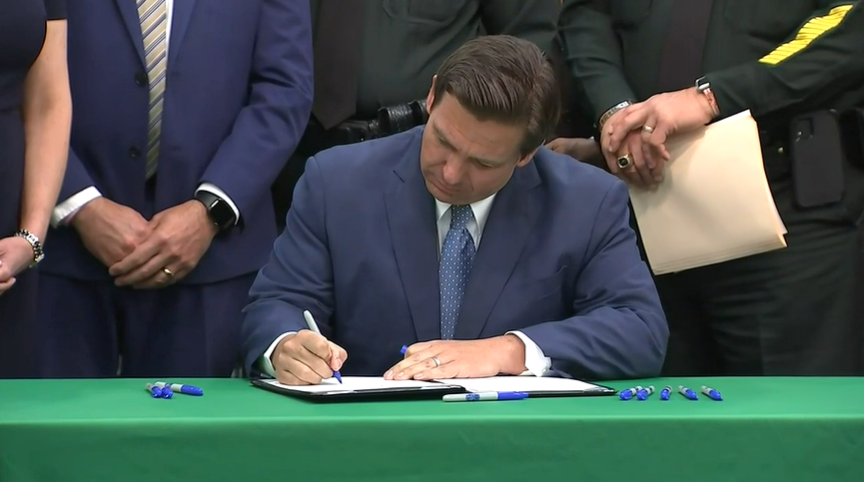 Today, Governor Ron DeSantis is expected to sign the budget, buoyed by billions of dollars in federal aid provided by President Joe Biden and the American Rescue Plan.
Read More
In the 2020 elections, more Floridians cast ballots than ever before, setting a new record for turnout in the state.
Read More