Today, and every day, it is essential to commit ourselves to fighting for racial justice and Black lives.
We hope you'll join us in taking direct action to root out the evils of racism that are so deeply embedded in every feature of our society. It takes all of us to create a safer, more equitable world for Black Americans. 
This page is not exhaustive, but it is offered to provide all of us with some options for ensuring we each continue to act. It will be updated with additional resources as they become available. 
Let's advocate for racial justice and celebrate Black history not only this month but all year long. 
Events celebrating Black History Month across Florida
Black history is American history, and Black history is Florida history. Meet some of the Black leaders who have shaped our state's history and made the Sunshine State a better place for all.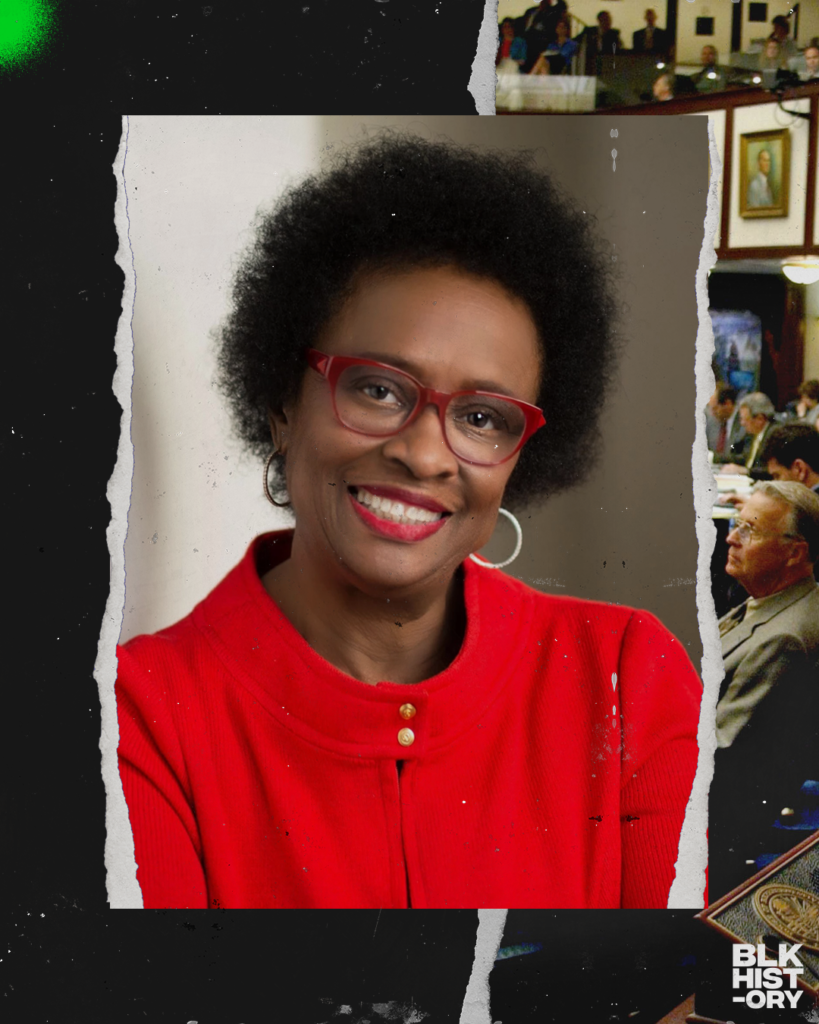 Arthenia Joyner
Senator Arthenia L. Joyner has not just lived history, she's made it. Passionate about creating change, Joyner was arrested twice for demonstrating against segregation while attending Florida A&M University. She entered politics in the '70s as Chair of the Shirley Chisholm presidential campaign. Among her many achievements, Joyner was Florida's fifth Black female lawyer, the first Black female lawyer in Hillsborough County, and the first Black female State Representative and State Senator elected from Tampa.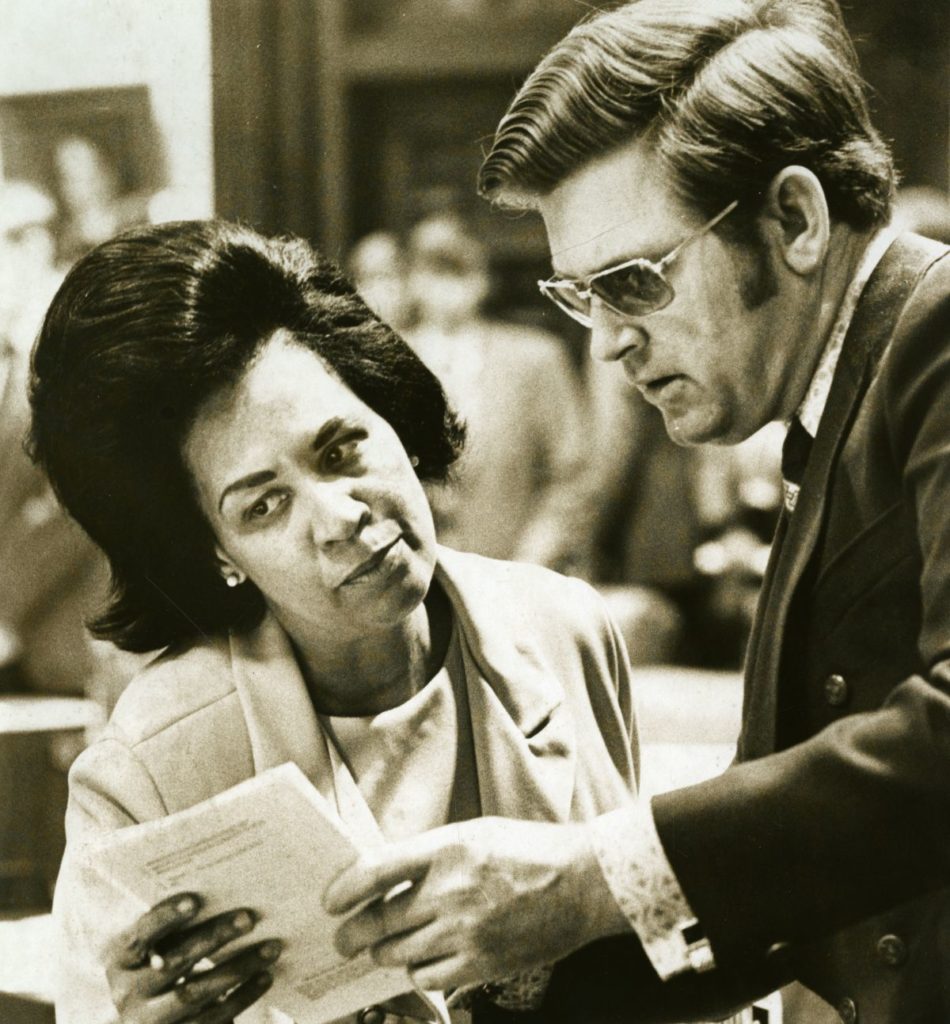 Gwen Cherry
Born in Miami, Gwen Cherry earned her bachelor's degree and law degree from Florida A&M University. In 1970, after careers as a teacher and lawyer, Gwen was elected to the Florida House, becoming the first African-American woman to serve as a state legislator in Florida. She introduced the Equal Rights Amendment there in 1972, chaired the state's committee for International Woman's Year in 1978, and co-authored Portraits in Color.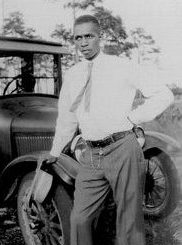 Harry T. Moore
An educator and civil rights activist, Harry T. Moore founded the Brevard County, Florida chapter of the National Association for the Advancement of Colored People (NAACP) and served as president of the state chapter of the NAACP. His leadership led to the registration of 116,000 new black Florida registered voters. 
"We seek no special favors; but certainly we have the right to expect justice and equal protection under the laws."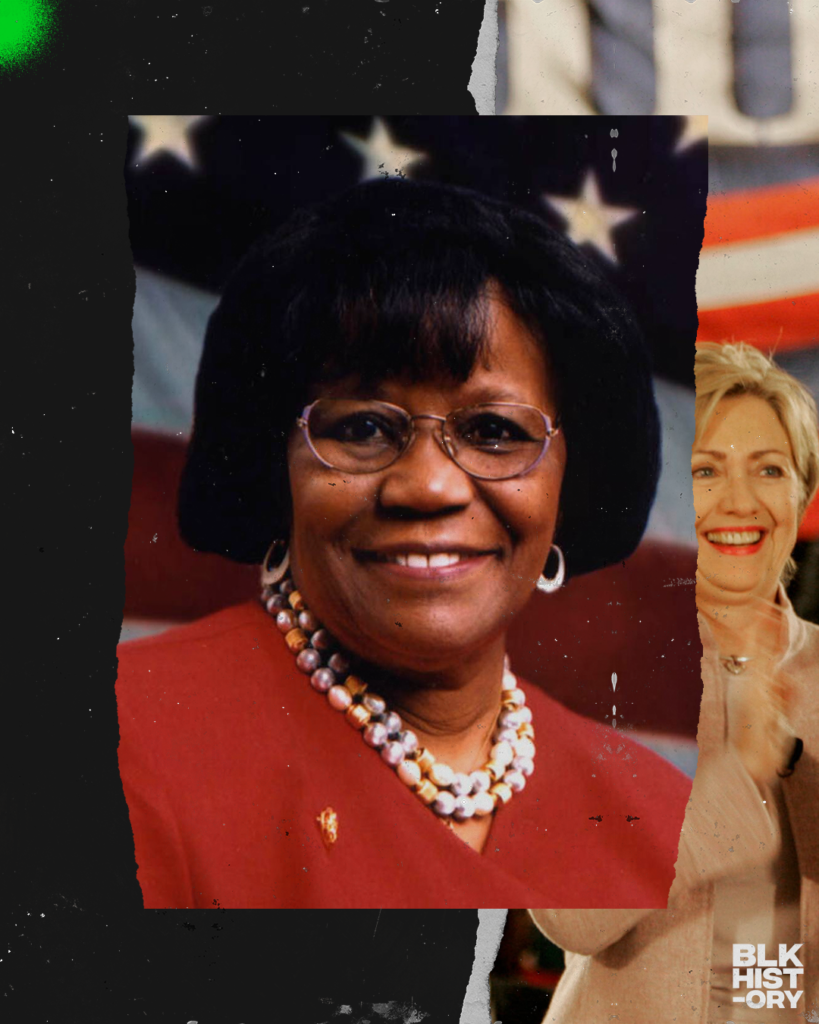 Carrie Meek
Carrie Meek was the first Black woman elected to the Florida Senate. She served from 1979 to 1982 in the Florida House of Representatives, and from 1982 to 1992 in the Florida Senate. As a state senator, Meek served on the Education Appropriations Subcommittee. Her efforts in the legislature also led to the construction of thousands of affordable rental housing units. She served as the United States Representative for Florida's 17th congressional district, from 1993 to 2003.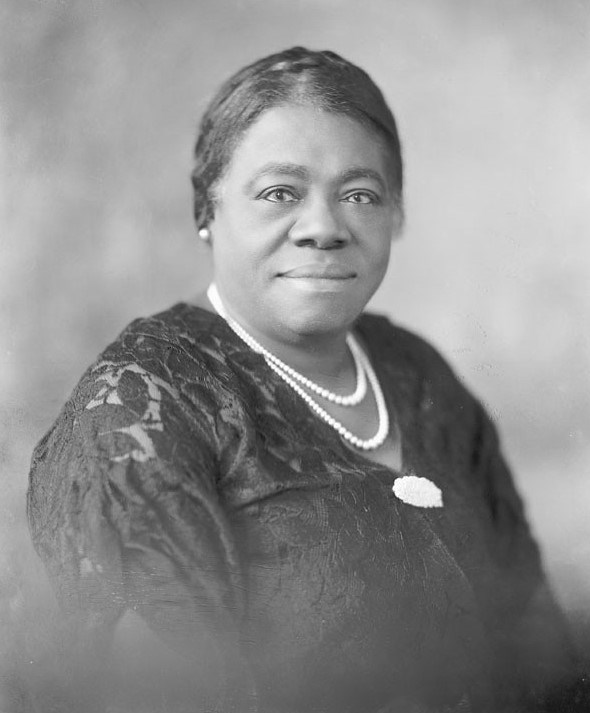 Mary McLeod Bethune
Mary McLeod Bethune, the daughter of formerly enslaved people, was an influential educator and activist who — among her many accomplishments — founded the National Council of Negro Women, advised multiple U.S. presidents and created a boarding school for Black children that would later become Bethune-Cookman University in Daytona Beach.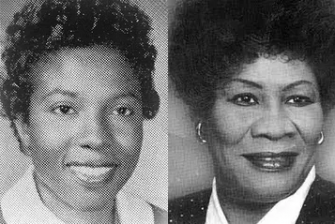 Carrie Patterson and Wilhelmina Jakes
On May 26, 1956, Florida A&M University students Wilhelmina Jakes and Carrie Patterson were arrested in Tallahassee because they refused to give up their bus seats next to a white passenger. Their actions spurred the Tallahassee bus boycotts of 1956.